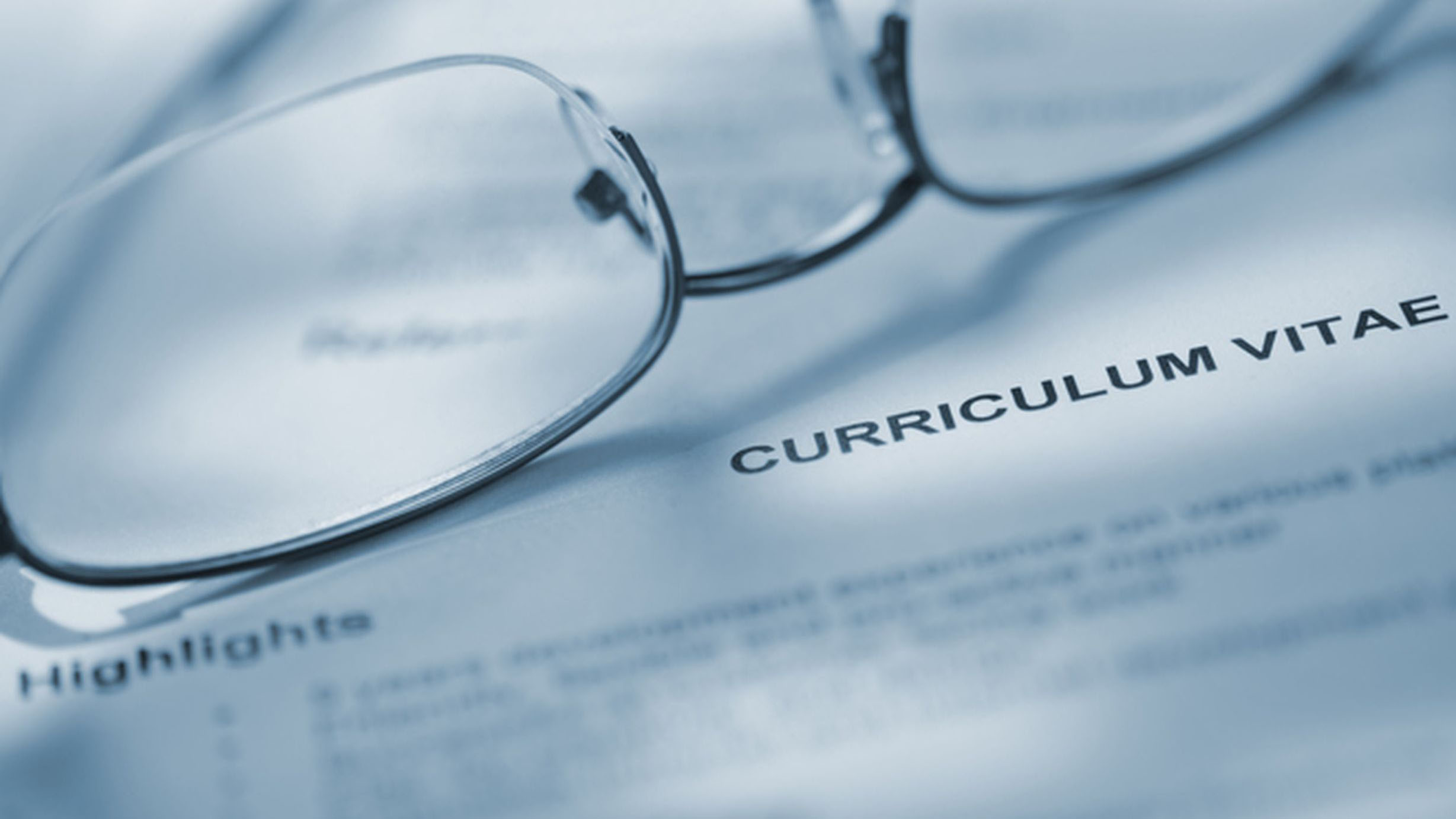 "OCTAPHARMA-PHARMIMEX" has taken on the challenge to construct a production facility in the Skopinsky district of the Ryazan Region for the manufacture of life-saving, plasma derivative products out of plasma collected from Russian donors.
Our company has worldwide knowledge and experience for the manufacturing of high quality pharmaceutical products, using state of the art technologies and implementing innovative developments resulting from the research efforts of Octapharma. We are committed to our values of Responsibility, Honesty, Devotion to quality, and Professionalism, and to the development of our employees. We offer training by leading specialists in this industry and the ability for professional growth within the organization.
"Both of our parent companies are family owned businesses, which results in a focus on the development of the personnel to ensure a continued operation. It is our personnel that make the Company successful and productive. The other focus of the Company is that we are producing lifesaving medicines. Using plasma donations as our raw material, we are able to produce products needed by our patients in order to live a normal and healthy life."
Andrew Douglas Smith. General Director, OCTAPHARMA-PHARMIMEX LLC
"Despite my clearly defined role in the Company, every day I feel my involvement in the production process of drugs that can save and improve the quality of life of our patients. It is simultaneously tremendous luck and responsibility to be part of the OCTAPHARMA-PHARMIMEX team. "
Anastasia Tsygankova. HR Director, OCTAPHARMA-PHARMIMEX LLC
Are you up for the challenge to improve the lives of the patients whom we serve? Are you interested in joining our highly motivated team? If so, then please contact us regarding any of the open positions listed:
Administrative assistant
The principal goal for this role is to support Administrative department and the whole team in all administrative processes.
The responsibilities of Administrative Assistant will include but are not limited to the following blocks:
• Full range of activities related to administration processes: document flow of the Company according established standards, telephone calls reception and transfer, dealing with couriers and visitors, translation of the documents, collecting of documents for reports and replies to state authorities if needed. Sending of the correspondence in Russian Federation and abroad: DHL, SDEC, Russian Post. Receiving correspondence if necessary;
• Arrangement of business trips for the team: tickets, hotels, visas, taxi in Russia and abroad, informational support;
• Full range of office management activities;
• Participation in arrangement of corporate events;
• Temporary replacement of the Business Assistant to General Director in time of absence;
• Participation in administrative support of Employees training process.
What we expect?
• Minimum 5 years of experience in administrative field as an office manager or personal assistant;
• Fluent English (Advanced level);
• Active, positive, self-motivated and mature person with desire to work and improve in the field;
• Ability to work in Word, Excel, PowerPoint, Outlook;
• Ability to work independently and as a team;
• Ability to work with confidential information.
What we offer?
• Reliable employer with generous social benefits.
o Medical and life insurance;
o Daily meal allowance;
o Fitness compensation;
o Mobile compensation.
• International environment, friendly and highly-motivated team;
• Interesting and challenging tasks;
• Career advancement possibilities;
• 100% compliance with Russian legislation;
Project Administrator
As an international family business in the plasma industry, we are proud of this: our products can save lives. We have strong European roots and are growing continuously. Therefore, we are looking for a Project Administrator, who will be responsible as part of the team for a global construction project in Russia.
Please pay attention that the Candidate will have frequent business trips (up to 60%) to Europe and Skopin (Ryazan region) first working year (depends on project schedule) and later will relocate to Skopin, Ryazan Oblast to oversee the implementation of the project there.
Your tasks are diverse – in the scope of management of large investment projects including discussion of technical concepts and negotiation internally and externally.
This includes:
• Tracking, control, issue management of documents flow
• Organization of information exchange, meeting organizations
• Taking care of internal project management and other electronic system and tools
• Communication with a team and administrative work together with other responsible colleagues
You will be involved in the following projects:
• Russian blood plasma fractionation facility (greenfield plant)
• Housing complex for employees
• Other external projects for future employees' involvement and related municipal and state programs
What do we expect?
• Higher education
• Upper-intermediate or higher level of English language knowledge
• Experience in project management and related education is desirable
• Confident user of MS office, outlook, PM software
• High involvement and accuracy
• Ability to travel and relocate
• Good communication skills
• Attention to the details
What we offer?
• Reliable employer with generous social benefits.
o Medical and life insurance;
o Daily meal allowance;
o Fitness compensation;
o Mobile compensation.
• International environment, friendly and highly-motivated team;
• Interesting and challenging tasks;
• Career advancement possibilities;
• 100% compliance with Russian legislation;