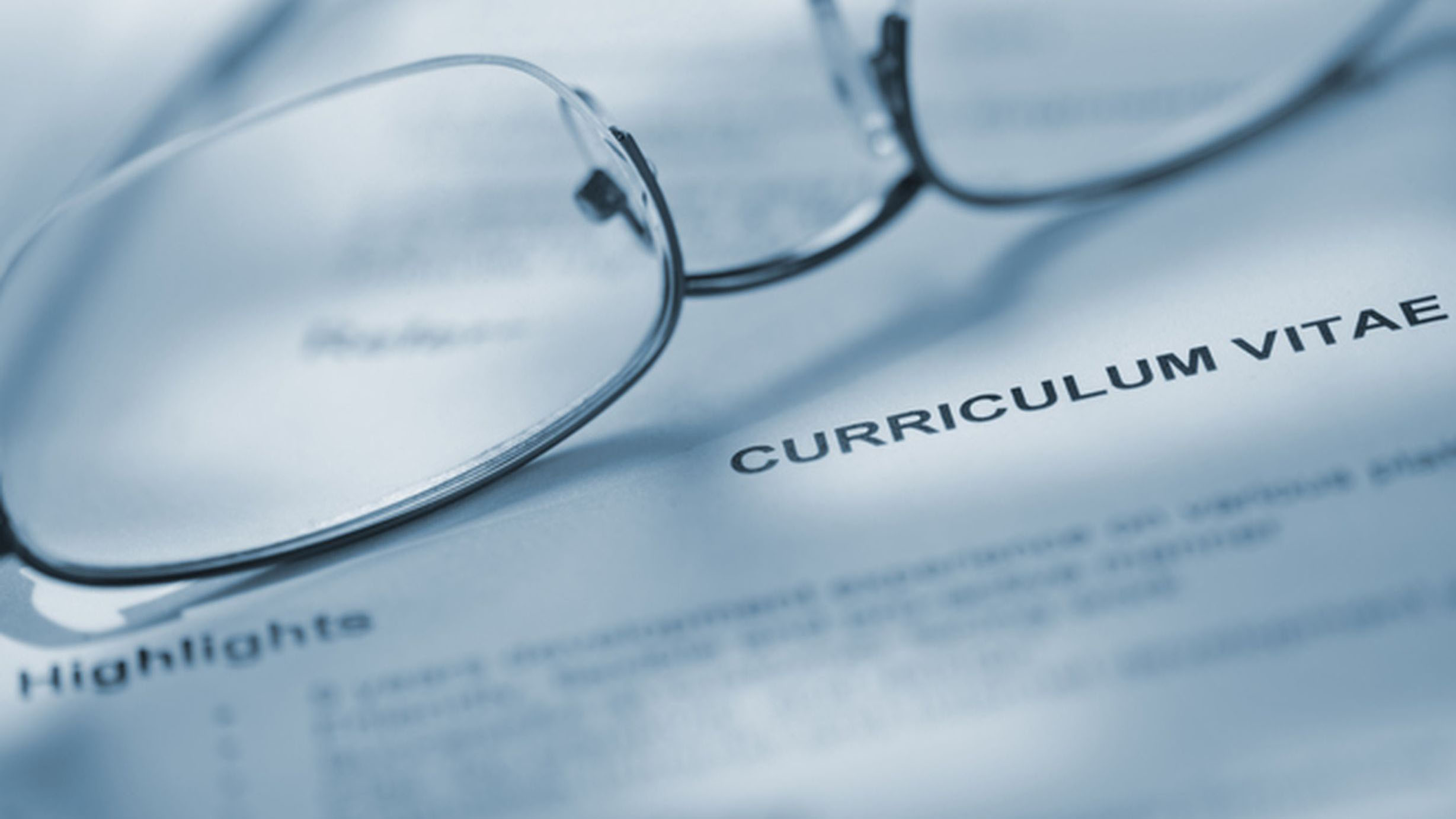 OCTAPHARMA-PHARMIMEX LLC has taken on the challenge to construct a production facility in the Skopinsky district of the Ryazan Region for the manufacture of life-saving, plasma derivative products out of plasma collected from Russian donors.
Our company has worldwide knowledge and experience for the manufacturing of high quality pharmaceutical products, using state of the art technologies and implementing innovative developments resulting from the research efforts of Octapharma. We are committed to our values of Responsibility, Honesty, Devotion to quality, and Professionalism, and to the development of our employees. We offer training by leading specialists in this industry and the ability for professional growth within the organization.
"Both of our parent companies are family owned businesses, which results in a focus on the development of the personnel to ensure a continued operation. It is our personnel that make the Company successful and productive. The other focus of the Company is that we are producing lifesaving medicines. Using plasma donations as our raw material, we are able to produce products needed by our patients in order to live a normal and healthy life".
Andrew Douglas Smith. General Director, OCTAPHARMA-PHARMIMEX LLC
"Despite my clearly defined role in the Company, every day I feel my involvement in the production process of drugs that can save and improve the quality of life of our patients. It is simultaneously tremendous luck and responsibility to be part of the OCTAPHARMA-PHARMIMEX LLC team".
Anastasia Tsygankova. HR Director, OCTAPHARMA-PHARMIMEX LLC
Are you up for the challenge to improve the lives of the patients whom we serve? Are you interested in joining our highly motivated team? If so, then please contact us regarding any of the open positions listed:
No open positions